Articles in International Refereed Journals
Edited Journal Special Issues
Working Papers

"Mystery-driven institutional practices: how is it that objects can be practiced even if not fully understood?" (with Jose Bento de Silva).

"Inquiries into the Mystery of Value. Accounting for Common Good at the Istituto per la Ricostruzione Industriale (IRI) (1948-1973)", (with Patrizio Monfardini and Pasquale Ruggiero)

"Governing through numbers: Accounting figures as platforms of engagement in the construction of Heathrow Airport" (with Rebecca Vine and Paul Nightingale, accepted for presentation at the Organization Science Winter Conference, 2015.

"A document where literally everything can happen: leeway and potency in accounting inscriptions" (with Cristiano Busco and Fabian Muniesa), presented at the Accounting, Organizations and Society conference at the National University of Ireland, Galway, September 2013.

"A manifesto for a religious institutionalism: Absence and the taken-for-granted" (With Roger Friedland),
Articles in Refereed Journals in Italian

Quattrone P., "Oggetto e metodo nella teoria del controllo: un'interpretazione per intorni relazionali e contesti disciplinari". Annali della Facoltà di Economia dell'Università di Palermo, 1995.

Quattrone P., "Brevi note di ragioneria in margine a recenti norme sul bilancio di esercizio". Annali della Facoltà di Economia dell'Università di Palermo, 1995.

Quattrone P., "Princìpi cooperativi e sistemi di controllo aziendale: tematiche generali e problematiche speciali". Rivista della Cooperazione, Roma, n. 14/15, gennaio/aprile, 1994.
Book Chapters in Italian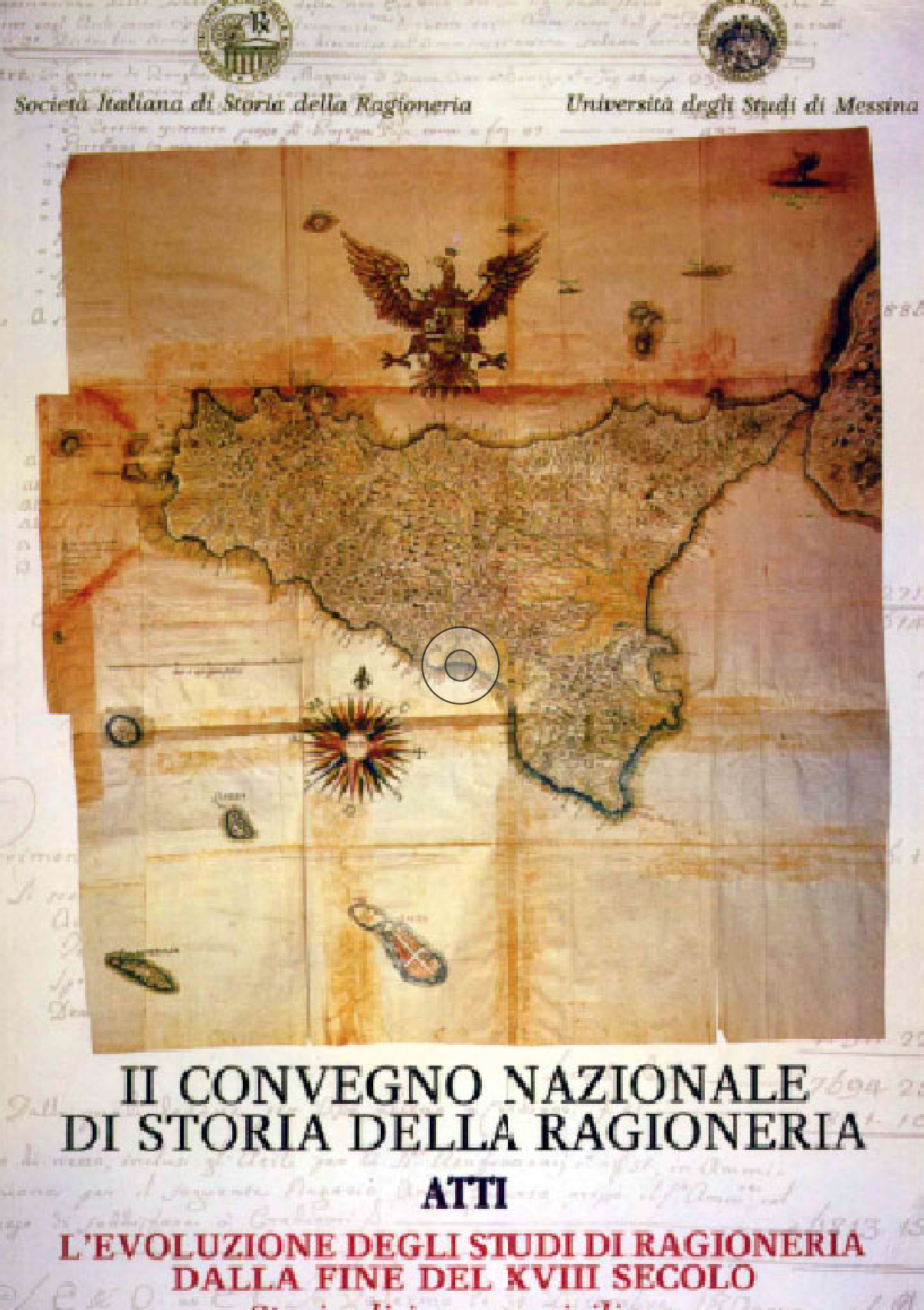 Quattrone, P. (1995) "Prassi e teorie contabili delle aziende gesuitiche nella Sicilia del XVIII e XIX sec." (Practical and Theoretical Aspects of the Accounting Systems of the Jesuits Organisation in Sicily in the XVIII and XIX Centuries), Atti del II Convegno Nazionale di Storia della Ragioneria, Messina.