THE MAGIC POWER OF NUMBERS, FIGURES AND DATA VISUALIZATION
Pictures do more than (or at least as much as) one thousand words
We live in a world surrounded by images. Businesses are no exceptions to that and the digital revolution is making data visualizations even more important than before. We are surrounded by pie charts, histograms, excel sheets and graphs, organizational charts, Balances Scorecards, risk matrixes and coloured performance indicators.
But is this really a new trend? And what can we learn by studying the history of the figures that we currently use to make sense of the ocean of data we have to navigate?
'Numbers are figures' an early modern Benedictine accountant states in 1586, what he meant was that numbers are indeed pictures and that accountants tend to think in spatial terms (typically an account in a 'T' format) when they have to make calculations.
This also reveals a historical link between the visuals we use today and those that were devised in late medieval and early modern time to classify and invent knowledge. Wheels, like the Balanced Scorecard; trees and hierarchies, like organizational charts; grids like those we find in excel sheets are all what once were called rhetorical machines, i.e. machines to build and invent knowledge.
But what was the purpose of these designs? Was it to represent organizational realities, performances to be assessed or something else?
No, they were designed to favour imagination, invention and composition of visions of the future. I therefore study business visualizations for this compositional power that they still have and, more recently, also for their religious (i.e. ability to create beliefs because of the mysterious and ambiguous nature of numbers and figures) and magical properties (e.g. when they make people suspend their judgments because of what they make invisible, because of tricks). It was Umberto Eco who stressed how technologies appeali because they promise and sometimes achieve speed. Calculative practices and technologies promise the same speed, of accessing truths, information and data. The same magical appeal of transforming iron into gold that the old alchemist exercised. Accounts are not different: rather than being representations of the past they were speculations about the future, they promise quick access to financial transaction and to the present and the past of organizational lives.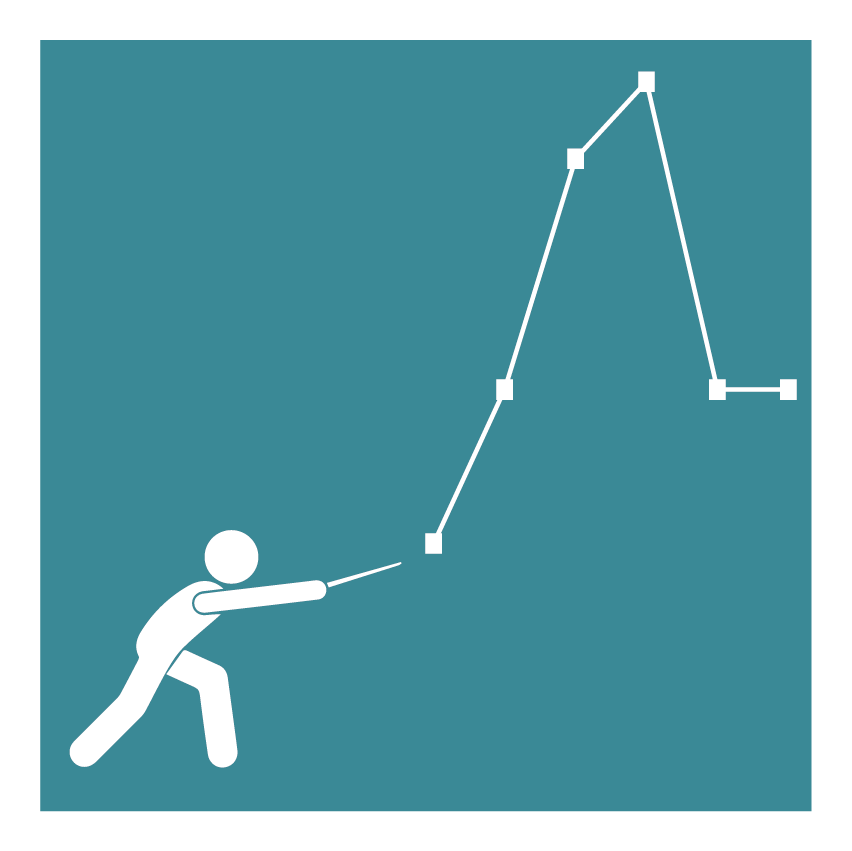 I have explored these features of business visualizations in contemporary and historical settings. I have investigated, with my colleague Cristiano Busco, the power of the Balanced Scorecard in generating organizational action and strategizing beyond the measurement of performance. In collaborations with PhD students at the University of Edinburgh Business School and thanks to an ESRC advanced impact grant, I am currently looking at how various programme controls help to manage risk and deal with uncertainty in major programmes by offering a space for questioning, scrutiny and mediation. I am also writing a genealogy of business visualizations which will is the topic of the Institute of Chartered Accountants in England and Wales (ICAEW) 2016 PD Leake Lecture.
This latest work tries to bring my research on Jesuits, governance and my interest on the visual and inscriptions together into a coherent history and framework.